ATARI 50: AVAILABLE NOW
Atari 50: The Anniversary Celebration takes players on an interactive journey through 50 years of video games, including a specially-curated list of more than 100 playable classics and six entirely new titles.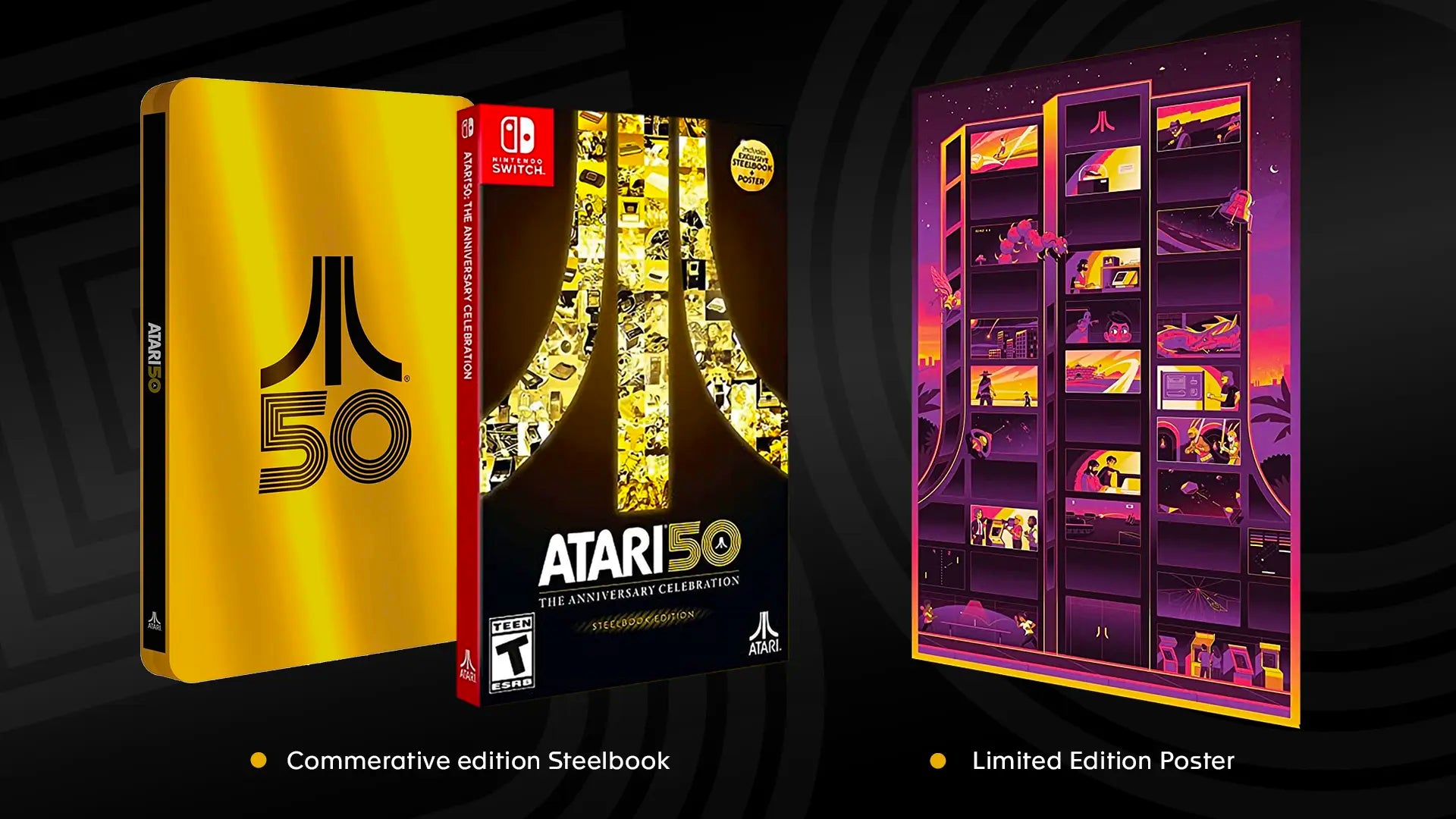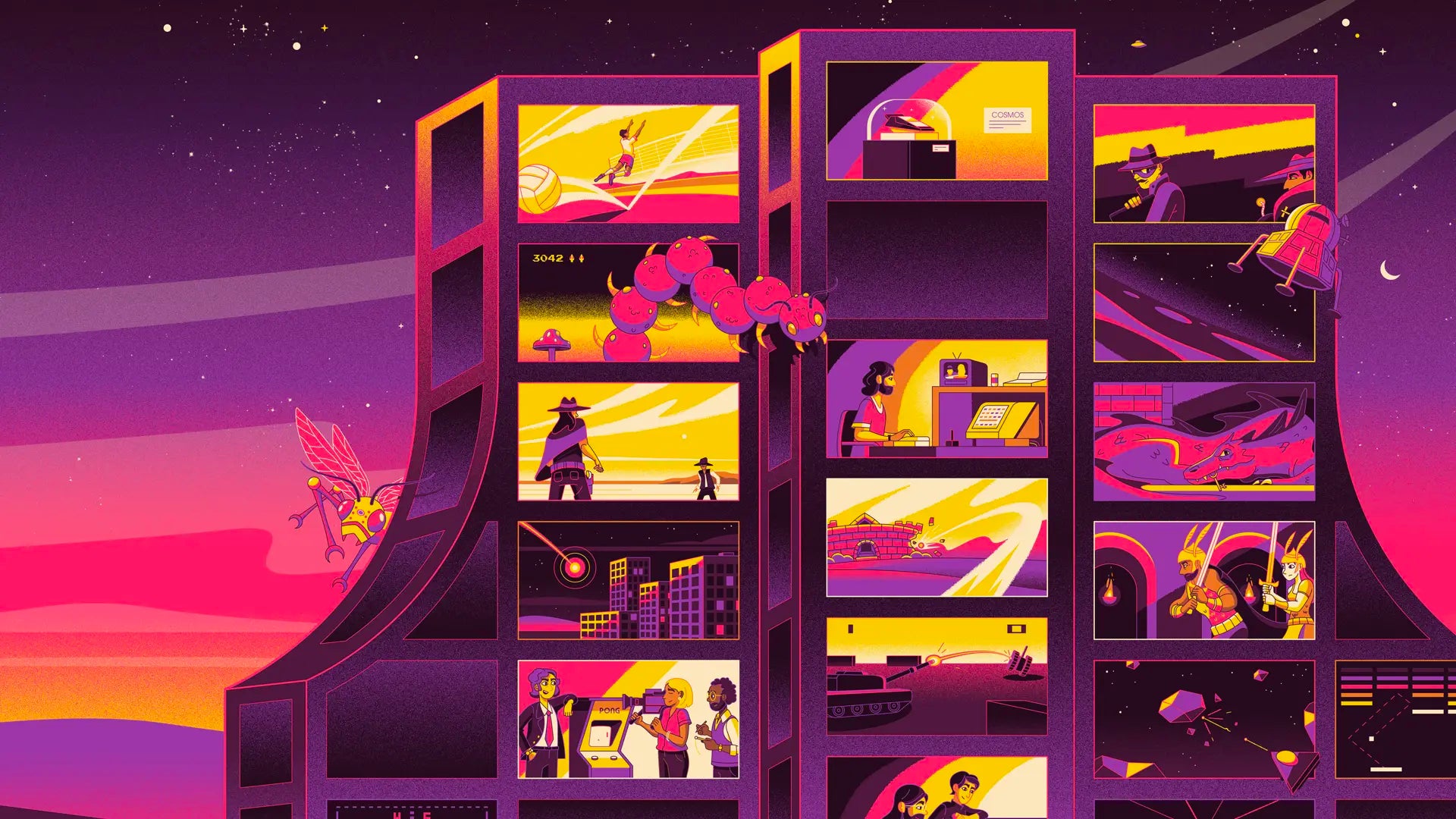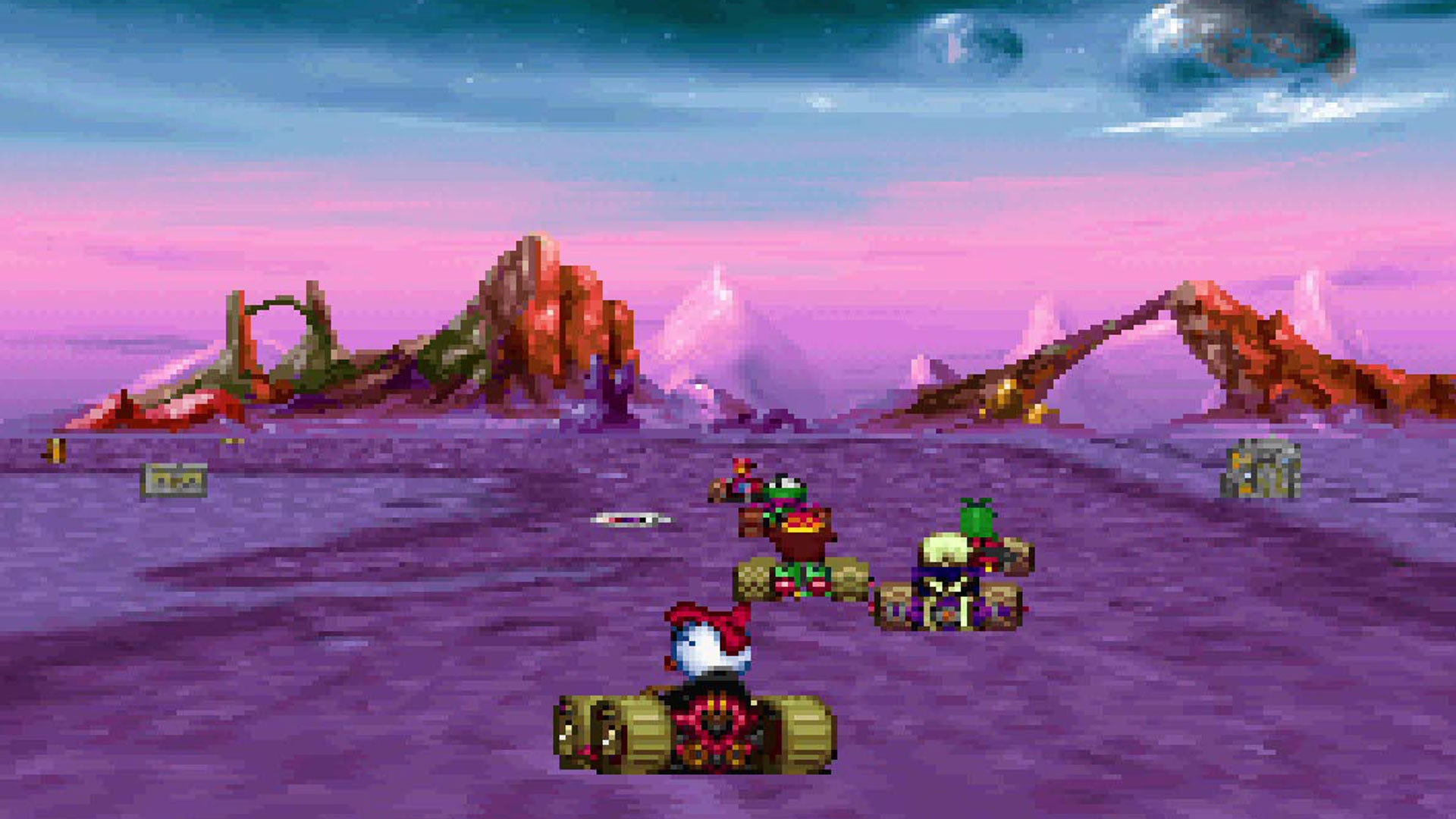 Founded in 1972, Atari played an integral role in the development of the arcade game, game console and personal computer industries. Atari's iconic games, including Pong®, Asteroids®, Centipede® Missile Command®, have been played by many millions, and the brand continues to bring joy to gamers with its expanding portfolio of PC, console and mobile games.