Pioneers in the Gaming Culture Since 1972
Co-founders Nolan Bushnell and Ted Dabney changed the way we approached gaming – from the way games were designed to the way they were played. Half a century later, Atari's legacy endures.
1972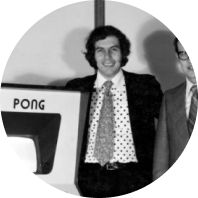 The Founding of Atari
With their first initial success behind them, co-founders Bushnell and Dabney channelled their coin-operated game expertise and reinvested the profits made from the 1971 game Computer Space and founded Atari in 1972.
By recruiting their first engineer, Allan Alcorn, the company initially set out to develop a workable arcade video game that would allow them to move on to a more commercial concept – except that PONG became an instant classic and went on to become a bestseller for Atari.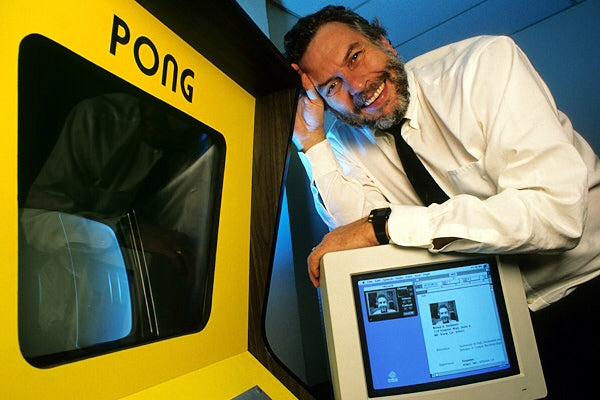 The Beginnings of the Video Game Industry
In the few years following PONG's incredible success, the company moved quickly to respond to production demands and orders, hiring more engineers and adding several new games.
Realizing the need for a more professional image, Atari hired a small agency to design a new visual identity for the brand. This was the pivotal moment when graphic designer George Opperman created the renowned Fuji logo.
1974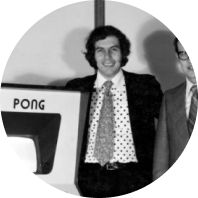 Steve jobs and wozniak develop breakout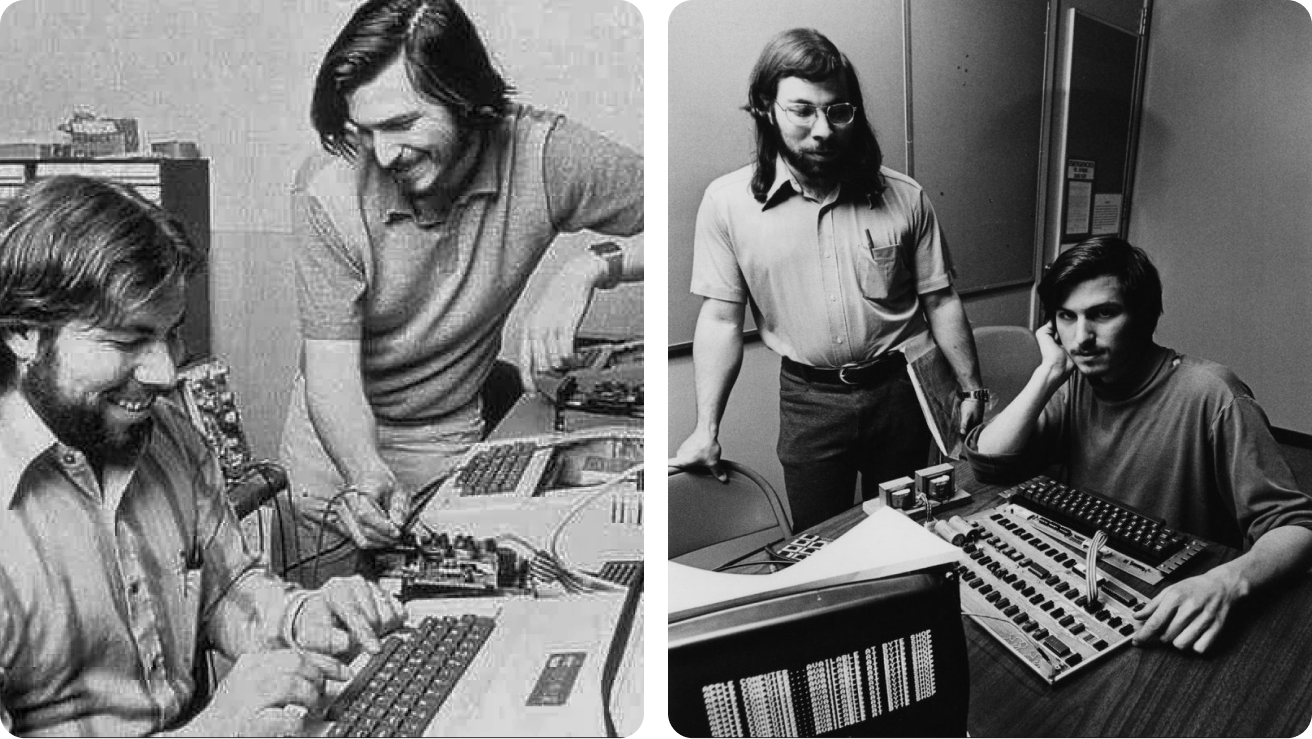 Among the top five highest-grossing arcade video games of 1976
Heading a one-man team of night-shift engineers, Steve Jobs – somewhat unpopular among other Atari employees, including Alcorn – formed a then-unknown alliance with Steve Wozniak to develop Breakout. Challenged with creating the game using a limited number of chips, Wozniak worked on the game while employed at Hewlett Packard and Jobs largely took the credit, as well as the lion's share of the bonus. Breakout remains a smash hit for Atari and served as inspiration for the design of the Apple II computer years later.
Atari sold to Warner Communications
In 1976, Bushnell, the sole owner of the company, sold the company to Warner Communications for $28 million to continue funding the development of the VCS (Video Computer System), later renamed the Atari 2600.
1977

THE VCS BECOMES A HOUSEHOLD NAME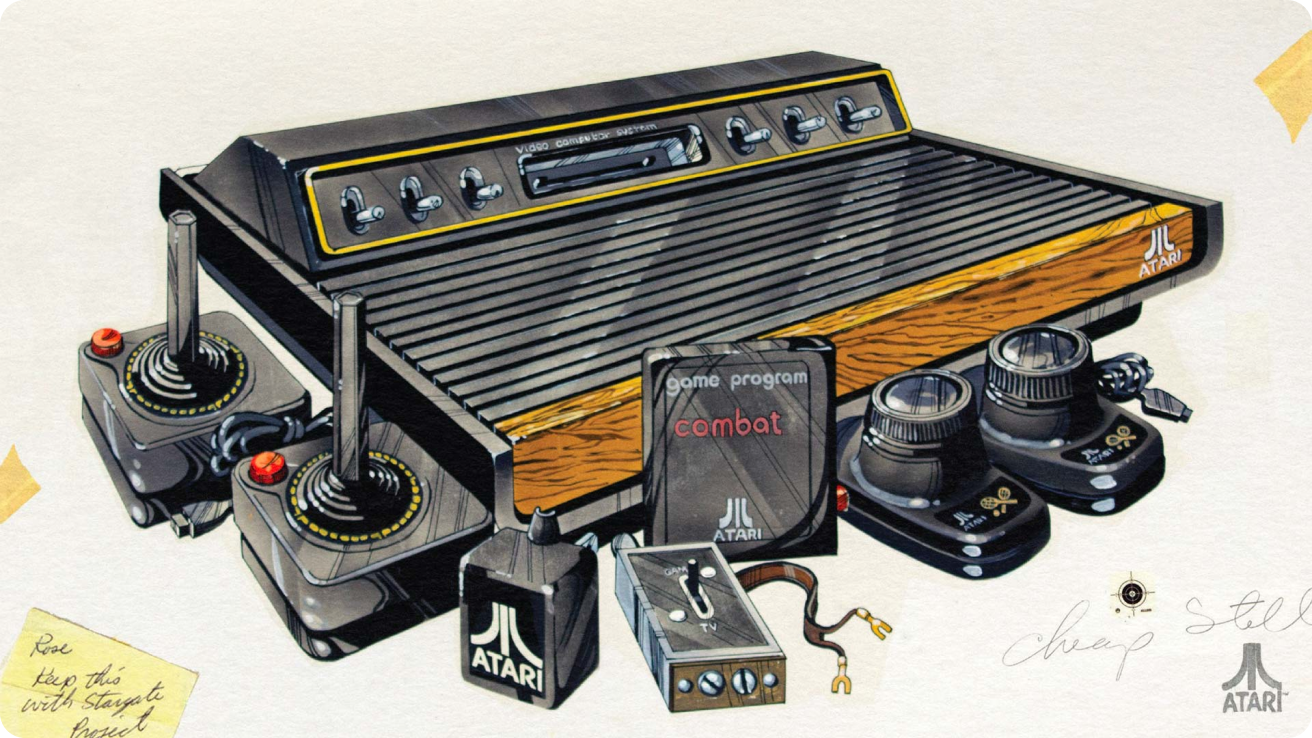 NEARLY 30 million units sold worldwide
Backed by Warner, Atari released the highly anticipated VCS – the first console that brought video games out of the arcade and into the home. The console was released with nine games, and with close to 400,000 units sold in its first year, the VCS sold out its initial production run and was a smash-hit in holiday sales.
1980

an all-time arcade icon is released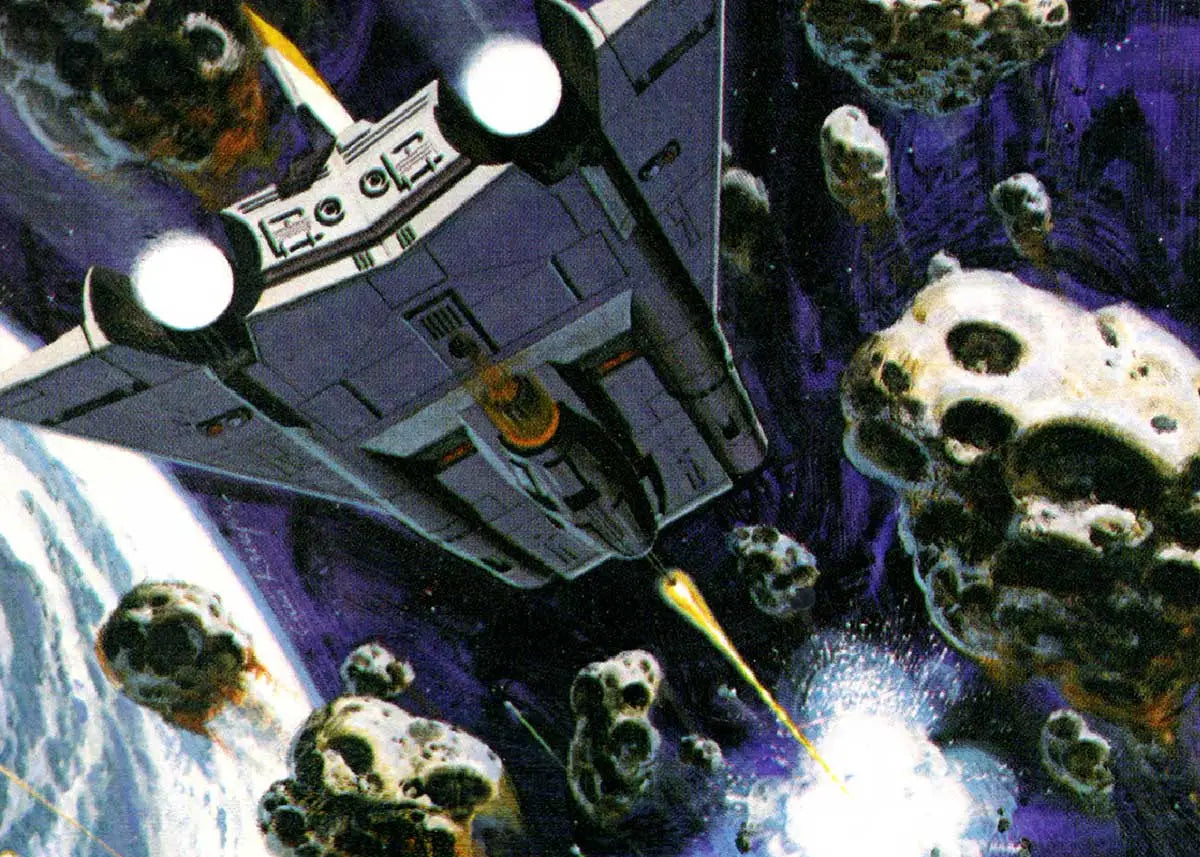 The home version of Asteroids leads to record sales, solidifying Atari's position in the gaming industry
The incredible success of Asteroids paved the way for Atari to become the fastest growing company in American history. 
This period also saw Atari becoming the first to hire third-party developers, including the "Gang of Four" that had recently left the company, allowing non-employees to create games for the Atari 2600 platform.
1981

The golden age of arcade video games
centipede was one of the first games with a significant female player base
Atari continued to ride the wave with the release of Centipede. 
The period of 1979 to 1983 remains known as the golden age of arcade video games. The experience of playing games with your friends started here, and some things, like competing for leaderboard high scores, can be attributed to Atari's lasting influence.
1983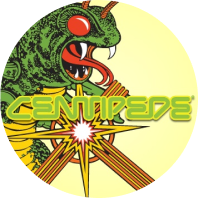 The End of an Era
Due to an oversaturation in the market and diminished sales, Atari's financial difficulties became evident as early as 1982.
Atari continued to ride the wave for another year, particularly with the release of Centipede. It is one of the top four highest-grossing arcade games of 1982, along Ms. Pac-Man, Pac-Man and Donkey Kong, and Atari's 11th bestselling game.
Jack trameil buys atari from warner communications
After another year of struggles, underwhelming games, and historic losses, Warner decided to sell Atari in 1984. Not finding a single buyer to take over the entire company, Atari was split into several divisions, with the Consumer Division sold off to Jack Tramiel, founder of Commodore computers, who established the Atari Corporation.
The rest of the company was rebranded Atari Games Inc. and would eventually shut down in 2003.
Atari Corporation releases the 7800 ProSystem & more
The release of new consoles and games never managed to resurge the company's popularity, and within a few years it was clear that the brightest chapters of this cultural phenomenon were becoming a part of history.
1998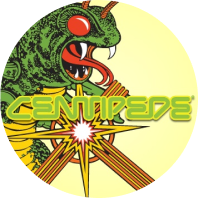 Hasbro Interactive Gets Involved
Hasbro Interactive purchased the Atari brand and intellectual property for just $5 million in 1998, but was taken over by French software publisher Infogrames in December 2000.
Infogrames completed the total acquisition of Atari Inc. in October 2008, making it a wholly owned subsidiary for the first time since 1984. Infogrames officially changed its name to Atari SA in 2009.
A series of management changes and corporate strategies followed for the next few years, until Atari announced plans to make its first significant release in decades.
2018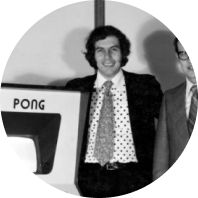 The Next Generation
atari vcs is announced and begins development
First revealed in 2017, the Atari VCS finally shipped to consumers in December 2020 following rounds of crowdfunding and production delays.
Released in North America in 2021, the Atari VCS pays tribute to the Atari 2600 in its design, and was conceived by Feargal Mac Conuladh following the revelation that a demand for out-of-production games existed with a younger audience.
Allowing users to play modern games as well as other compatible games, the Atari VCS operates on a Linux-based operating system called AtariOS.
Atari xp begins development of rare and previously unreleased cartridges
The first cartridge release for the Atari XP initiative included Yars' Return, Aquaventure, and Saboteur, three rare games that were never launched or released in very limited quantities. All games are produced and sold in iconic 2600-style boxes, in a nod to the traditional, retro design that made Atari's eye for design so cherished in the first place.
2021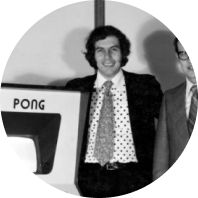 A New Era for Atari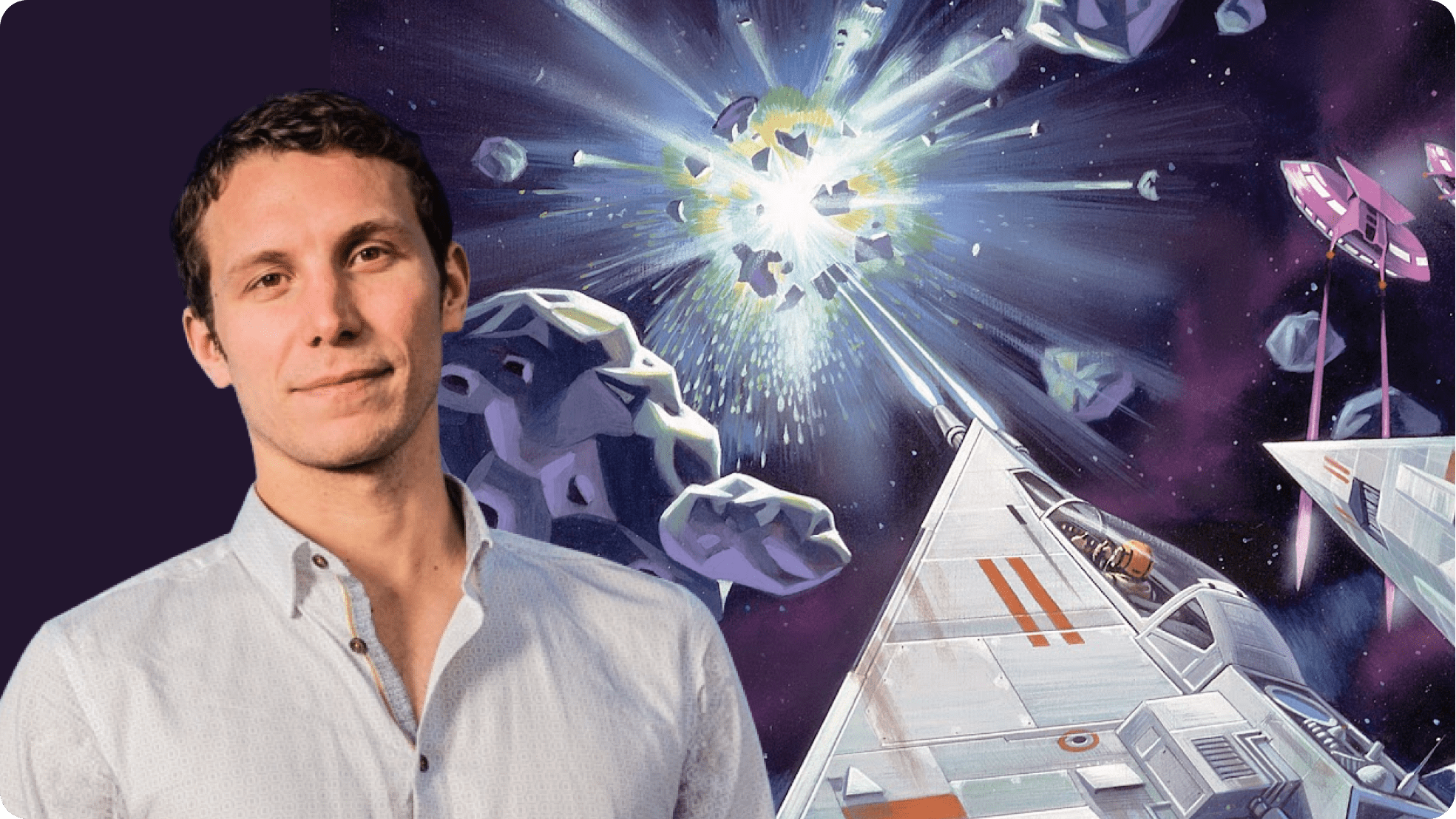 Wade Rosen enters the scene as CEO
April 2021 marked a new era for Atari as Wade Rosen stepped in as the company's new CEO. With the mindset of an architect, Rosen has so far spent time building a restored narrative for the legacy brand by remaining conscious of its place in video game history as well as in media and pop culture.
Under Rosen's direction, Atari has focused on returning to its roots in premium game development and publishing, releasing new titles and bringing more content to PC, console, and streaming platforms.

Atari's claim to fame was to produce games that were easy to learn but difficult to master. The Recharged series brings back classic titles from the library and gives them a fresh coat of paint with modern controls, mechanics and added features.

Atari XP publishes collectible, physical games beginning with never-released and rare Atari games that were completed but never received an official release or were only released in very limited quantities.
2022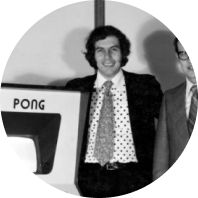 Atari Celebrates 50 Years!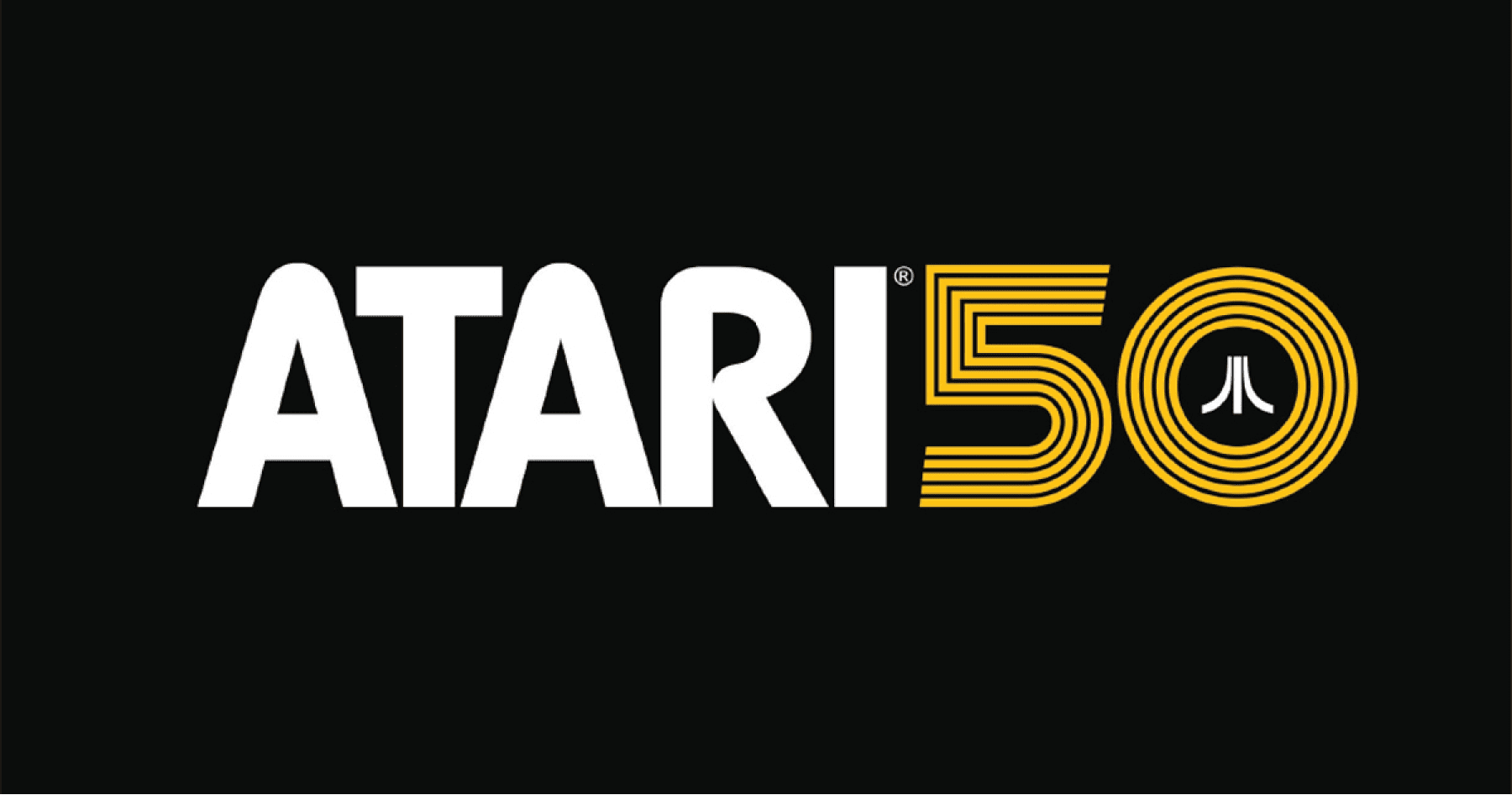 50th Anniversary Promises to Honor Company Legacy
2022 marked the 50th anniversary of Atari, providing the opportunity for the company to celebrate the five decades since a small team in Silicon Valley combined their ingenuity, curiosity and passion into video games.
Moving forward, Atari will concentrate on games that fall within its three-tier structure, including remastered games, new titles that mimic old games, and re-imagining new experiences using original gameplay and mechanics but adding more fleshed out characters, narratives, and plotlines.
In this way, Rosen hopes to honor the company's legacy while moving it forward into the next half-century. By finding ways to do new, cool, innovative things while paying homage to the past, Atari will retain its heritage as a space for gamers to enjoy a meaningful, joyful experience.
"The legacy of Atari – especially the early history of video games – is the history of Atari. The way we consume games, the way we play games, is really because of Atari… it transcended video games and is now part of our cultural ethos."