Collectible cartridges for rare and never released Atari® games
Own and play a piece of video game history. Newly manufactured Atari game cartridges for classic consoles. Buy the official version now, available for the first time from Atari.
Overview

Atari is returning to its roots with the 2600 version of Mr. Run and Jump! This adventure platformer marks a significant milestone in gaming history: Atari's first official 2600 cartridge since 1990!
Pre-Order Availability

This item is currently in pre-production and the artwork is subject to change. Your order is expected to ship in 3 to 4 months. All orders are considered final and cannot be canceled once the preorder window closes.
Product Details

Atari XP cartridges are assembled in the US and made from new, high-quality materials
Credits

Developer: John Mikula, Heavy Horse Games

Publisher: Atari, Inc.

Platform: Atari 2600

Mode: Single Player
prepare to run, jump, and dash!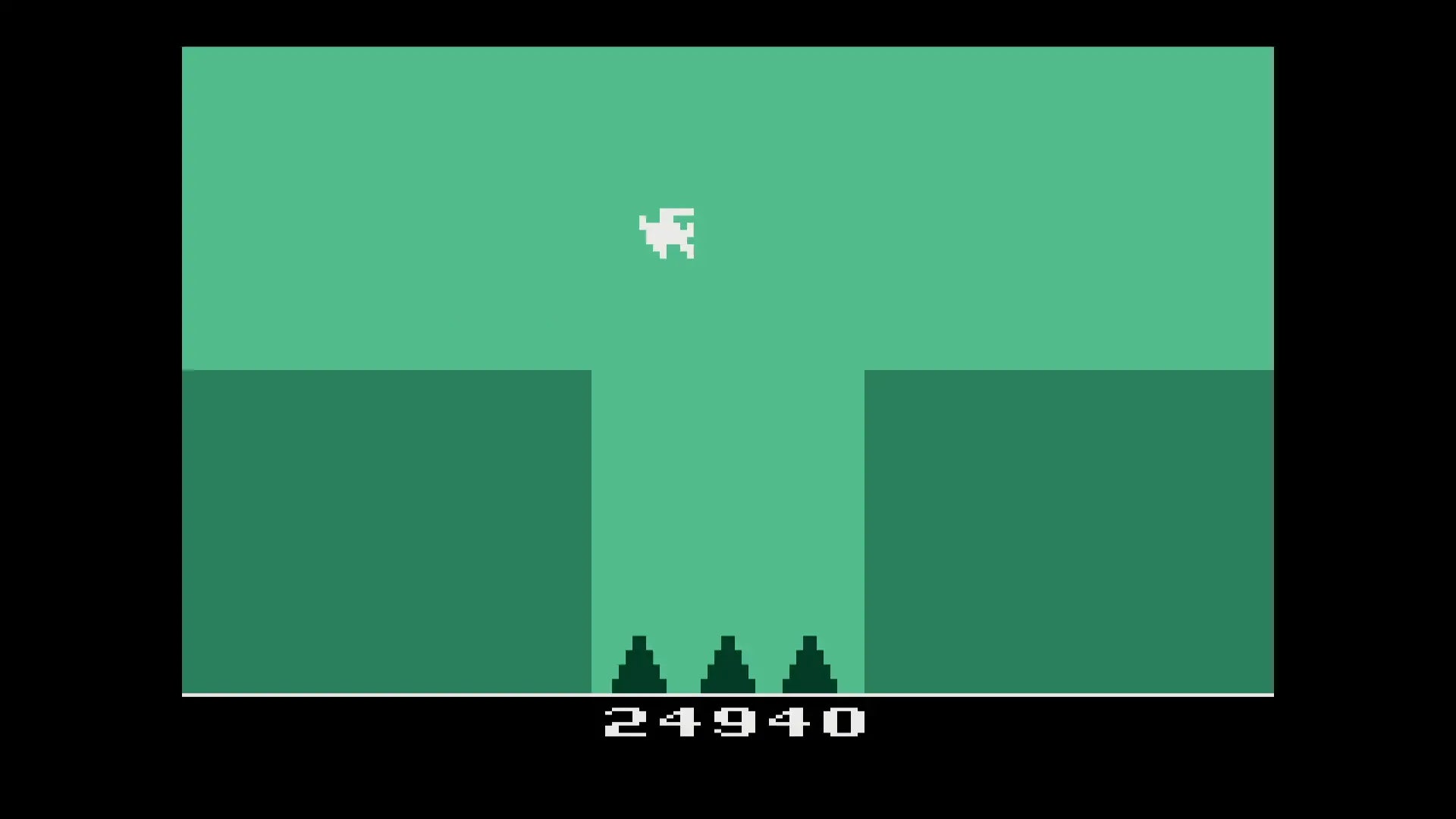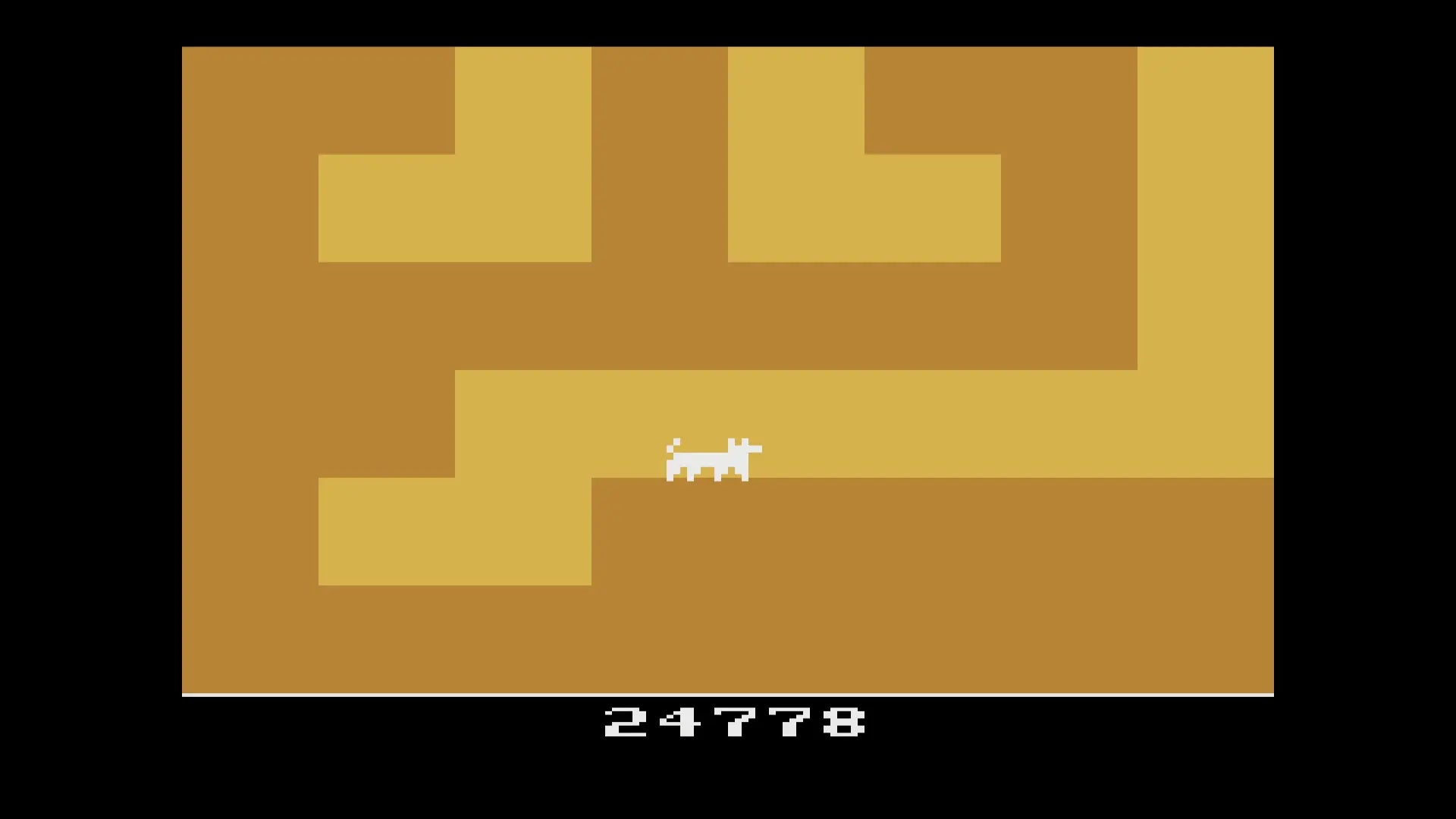 Plug & Play
Compatible with the original Atari 2600
Premium Materials
High quality injection-molded plastics and paint finish
Brand New
Mr Run and Jump makes an official debut on the Atari 2600
Collectible Game Cartridges
Atari® XP is a publisher of collectible, physical games beginning with never-released and rare Atari games from the 1970s and 1980s. Our game cartridges are newly made in the United States of high-quality materials and manufactured to exacting standards. Limited edition versions will include premium packaging and extras that are sure to delight collectors and fans of the titles.
CONTENTS

Atari 2600 Cartridge

Instruction Manual
Compatibility

Atari 2600 (Not Included)

Atari 2600 Jr. (Not Included)

Atari 7800 (Not Included)

Atari 2600 (Not Included)

Atari 2600 Jr. (Not Included)

Atari 7800 (Not Included)