Building on the Legacy
Dive into Atari's expansive realm of classic gaming with our fully playable 2600 cartridges!

In a pursuit to expand accessibility to retro games and preserve arcade history for future generations, Atari has developed a wide release collection of fully playable 2600 cartridges featuring both new and retro games, making its legendary lineup accessible to gamers everywhere.
Overview

Atari is returning to its roots with the 2600 version of Mr. Run and Jump! This adventure platformer marks a significant milestone in gaming history: Atari's first official 2600 cartridge since 1990!
Product Details

Atari 2600 wide release game cartridges are playable on the new Atari 2600+ and original Atari hardware.
Pre-Order Availability

This item is currently available for pre-order and will ship in December 2023. Pre-orders are considered final 30 days after the order date.
International Availability
Package Contents

Atari 2600 game cartridge
The Race Is On!
The first original Atari 2600 release in over 30 years is sure to inspire a new generation of gamers. Join Mr. Run and Jump as he chases Leap through a series of Realms, each with their own unique obstacles and challenges. Can he reunite with Leap before he disappears into the Dark Realm forever?
DOWNLOAD - MR. RUN AND JUMP GAME MANUAL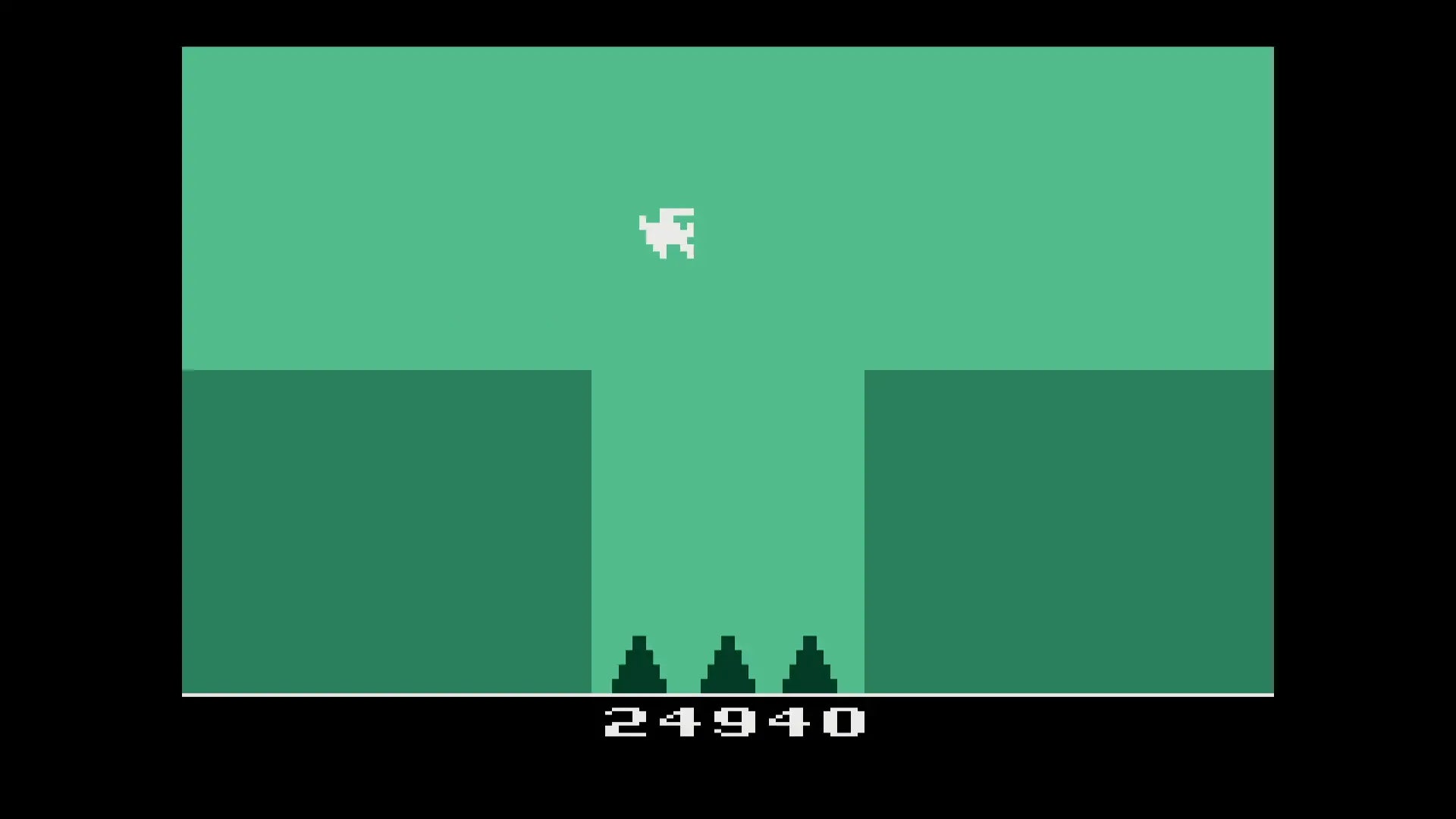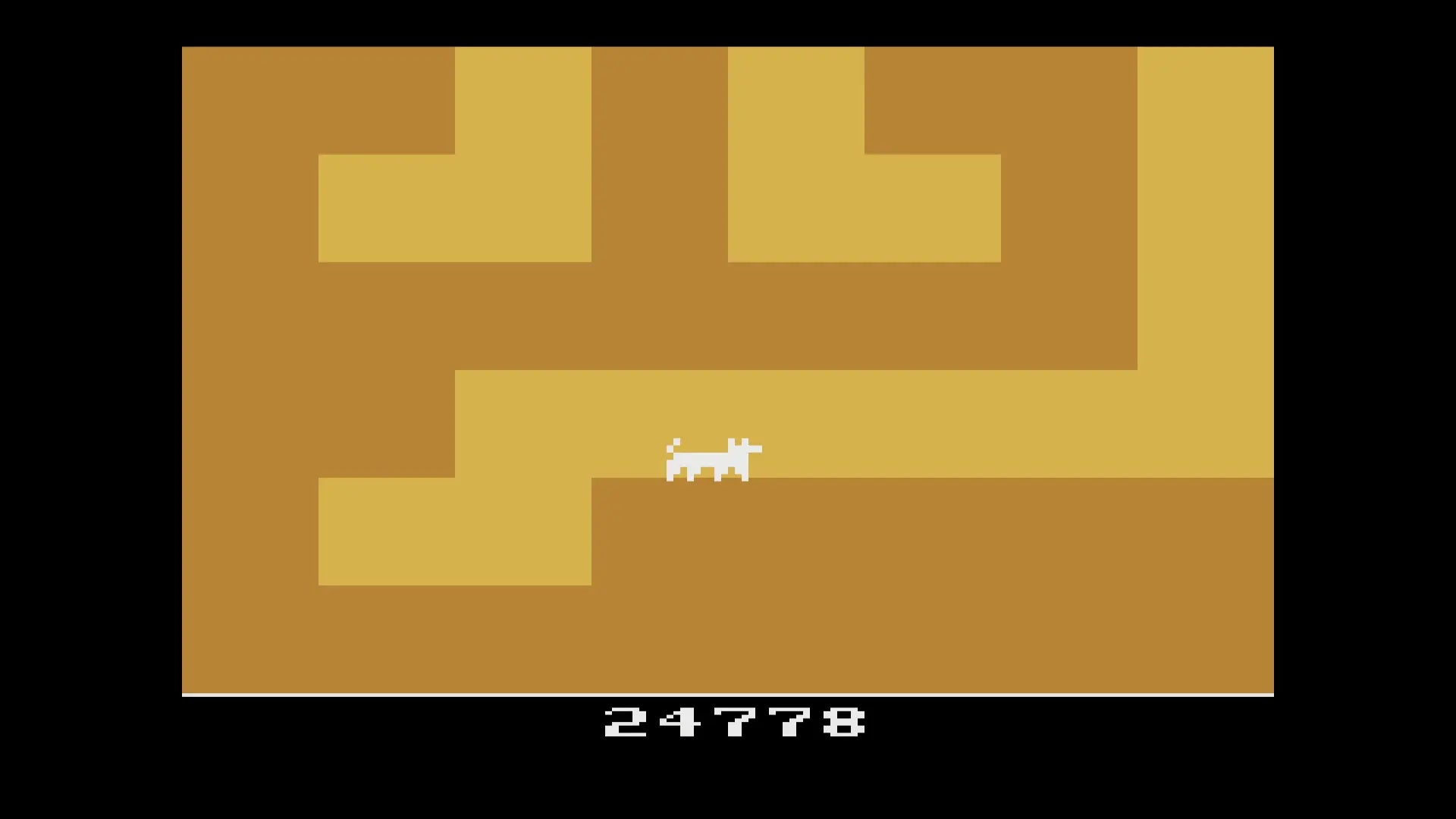 Have You Played Atari Today?