Breakout: Recharged
Atari Recharges the very first brick-breaking game to create the ultimate challenge.
Breakout: Recharged will forever change what you expect from a brick-breaking title. The endless arcade mode and 50 challenge levels will push you to the limit of your skills. Don't fret, however, as this wouldn't be a Recharged title without game-changing powerups.
Expect the aid of rail guns, homing missiles, and explosives to join the traditional multi-ball. You'll need every tool in the arsenal and razor-sharp reflexes to climb the global leaderboards.
Developer / Studio:
Adamvision Studios
SneakyBox Studios
Release date:
February 10, 2022
can you escape?
Classic Gameplay
Classic Breakout gameplay updated with refined control, and modern visual flourishes.
Power-up
Blast special bricks to pick up paddle-transforming power-ups a rail gun, explosive balls, missile launchers, and more.
Challenge
Compete in a series of 50 challenges designed to put even the most seasoned players to the test.
Compete
Reach the top of global leaderboards for arcade and individual challenge modes.
Bring a Friend
Play local co-op in every mode, surviving the depths of space together.
Get in the Groove
Get into the rhythm of a good run to the original score by Megan McDuffee.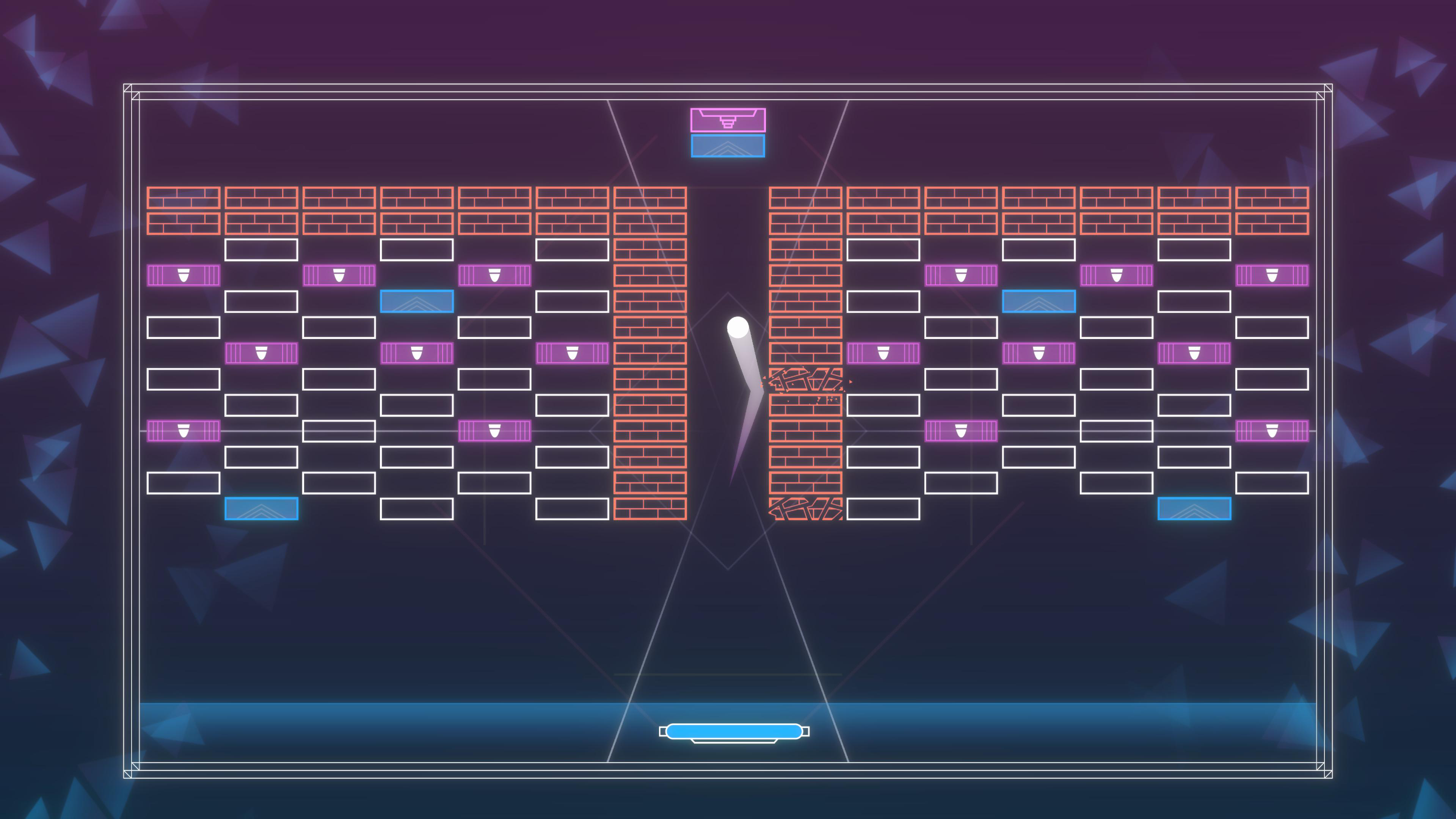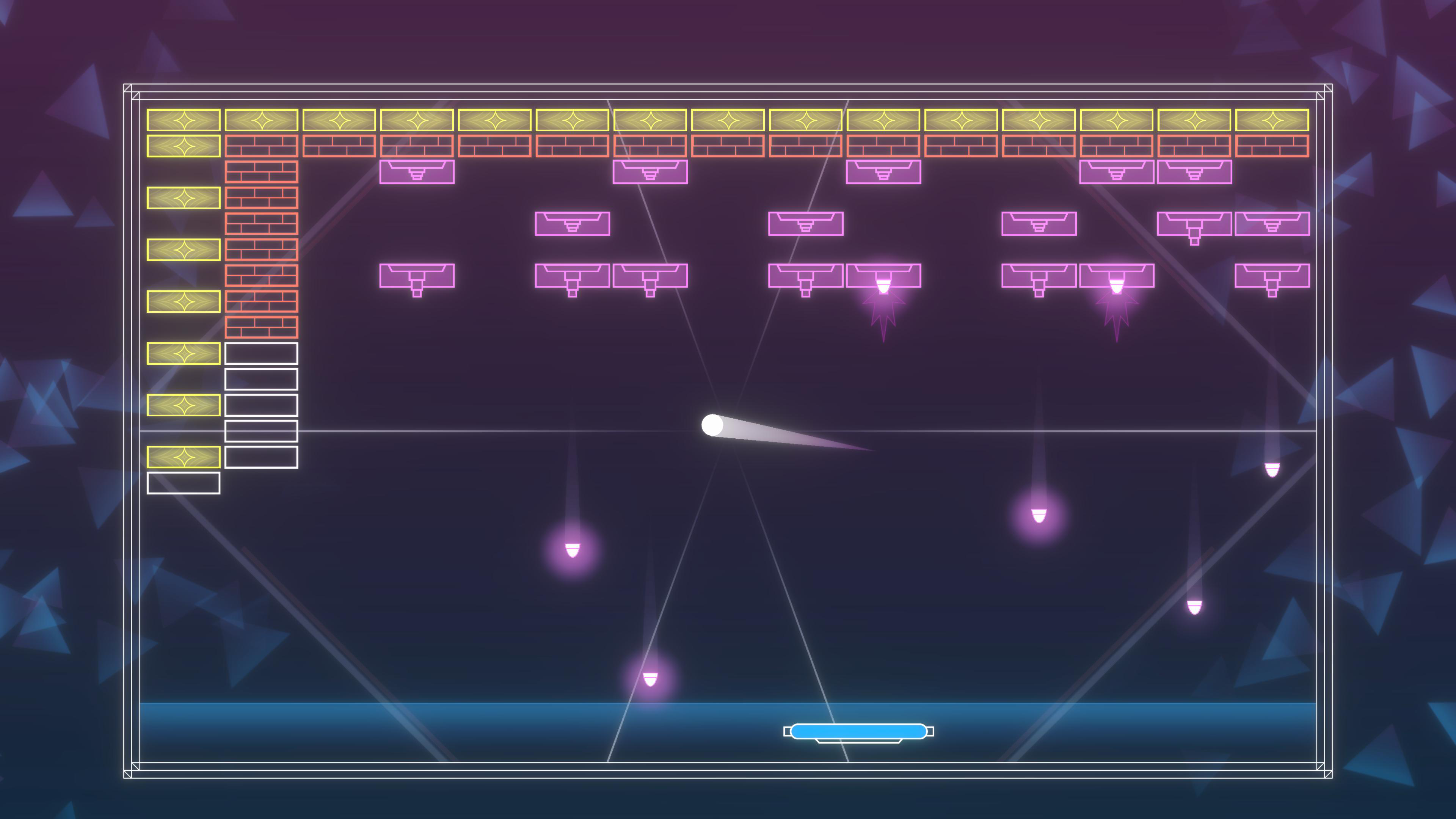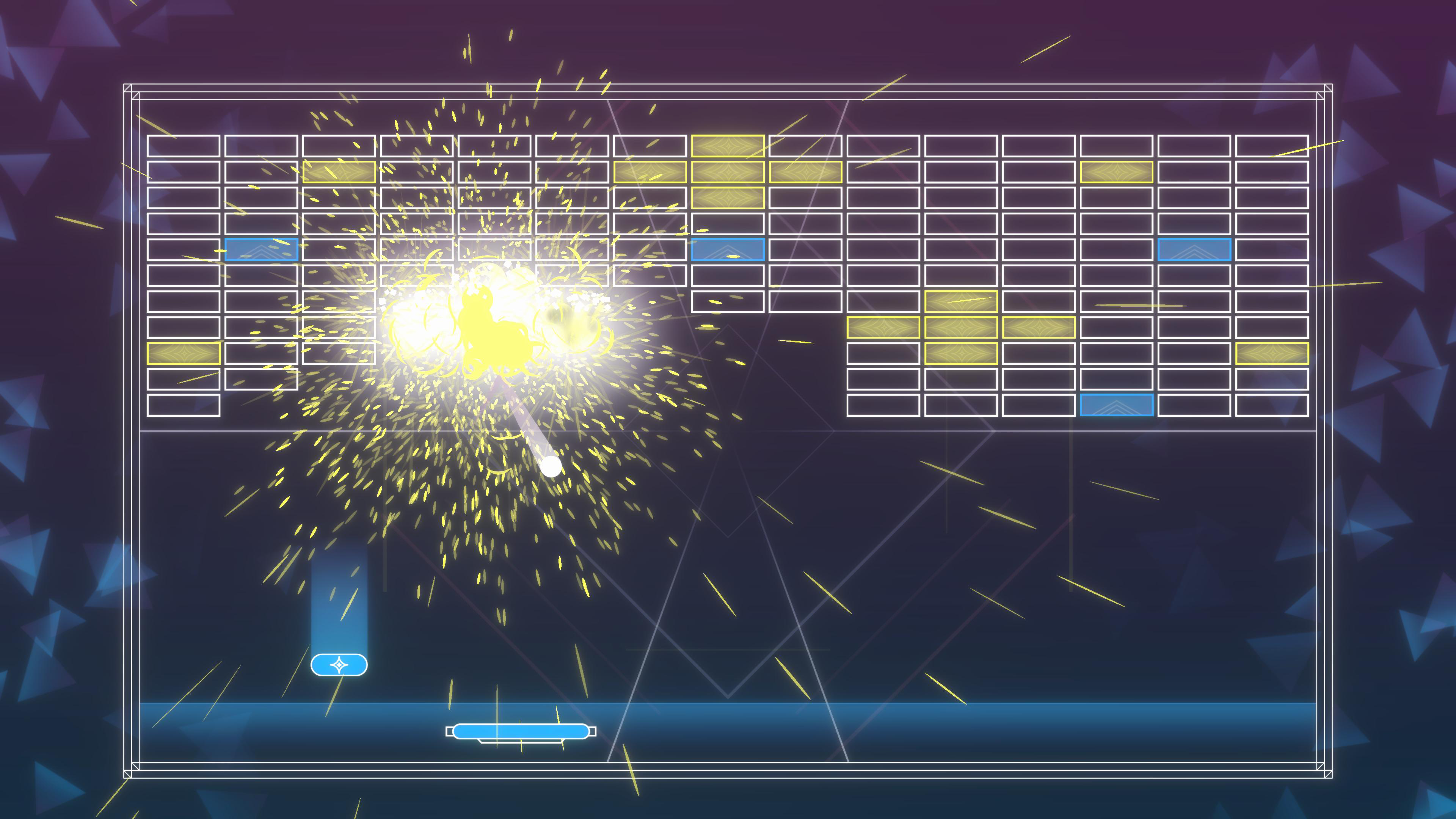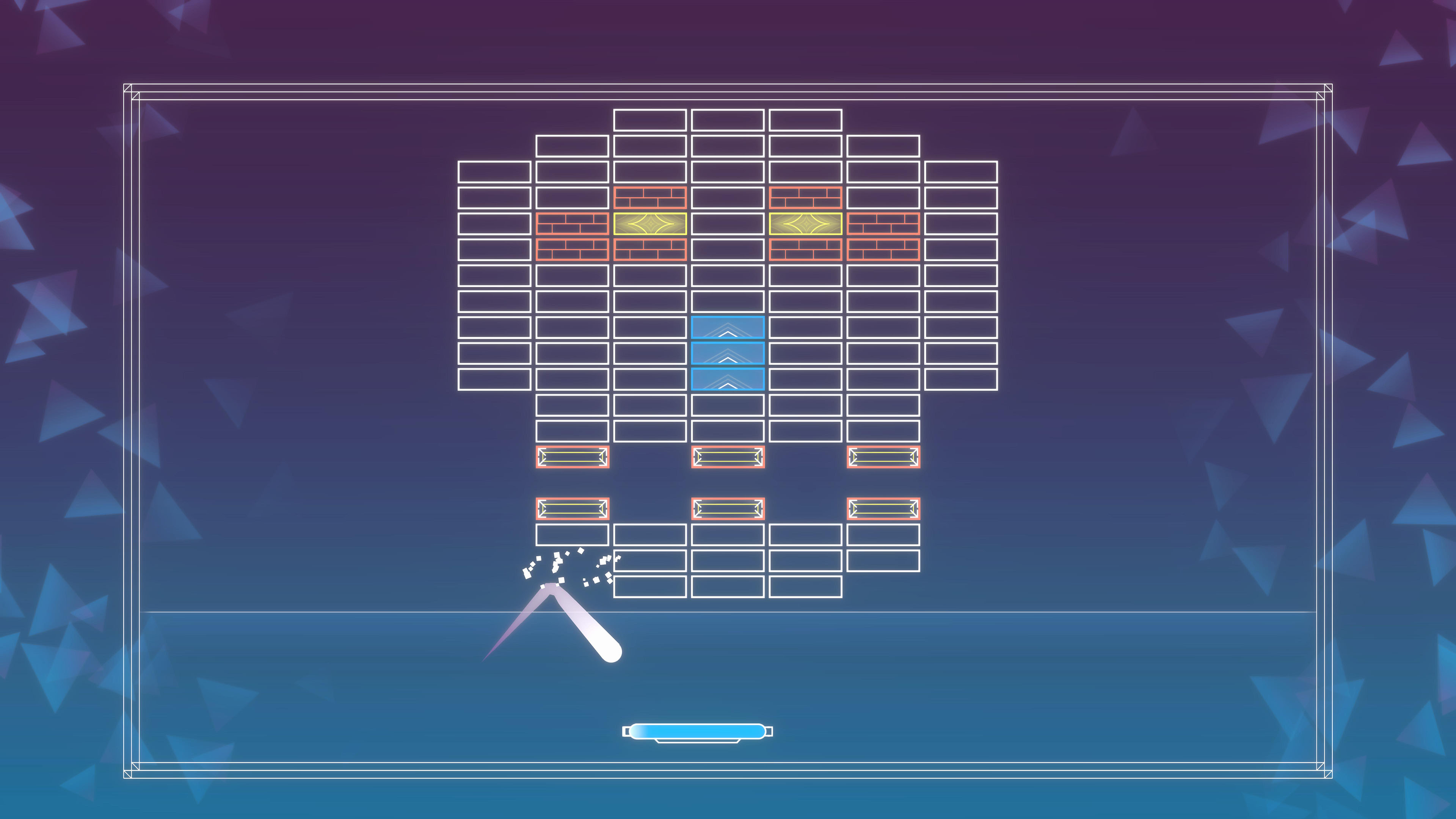 PLAY BREAKOUT RECHARGED NOW